Kayaks & Equipment
Go Kayaking has a range of kayaks and paddling gear to suit the serious white water or sea kayaker. We stock and distribute Nomad Kayaks, Pyranha Kayaks, P&H sea kayaks and Venture Kayaks and Canoes. As well as Peak UK, NRS and Sea to Summit paddling and camping equipment.
We also have hire fleets of sea kayaks, rafts, sports rafts and WW kayaks for groups who have their own guides.
Below are our usual stocked items and prices, please call to check as stock levels vary. We can also get any other models or gear on request.
Stock and Prices
PYRANHA
New stock arriving August 20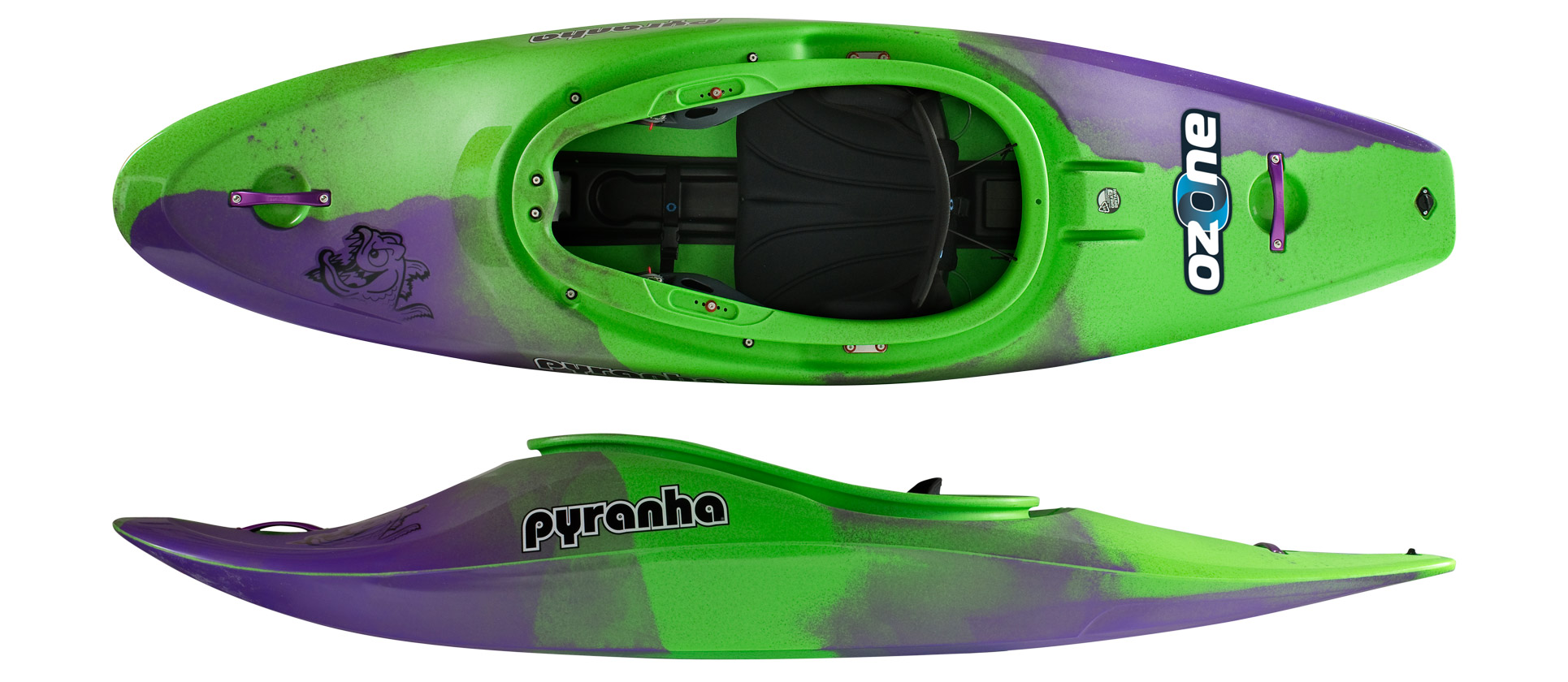 P&H sea kayaks
Venture kayaks and Canoes
Demo stock
Pyranha – Demo's is stock to try
9RII – M  –  Machno M & L  –  Ripper M & L  –  Burn S & XL  –  Jedi M  –  Fusion SOT
P&H – Demo's
Delphin 155  –  Scorpio MV  –  Valkyrie
Venture – Demo's
Jura  –  Islay SOT (delux with skeg)  –  Prospector 155  –  Ranger 162
Nomad – Demos
Mike 11ft & 13ft  –  Orca  –  Rex Rafts 12.5ft  – Rex 14ft